ASME SA 194 Grade 7 Washers Manufacturer in India.
SA 194 Gr 7 Stud bolts, Gr. 7 set screw & hex nuts supplier.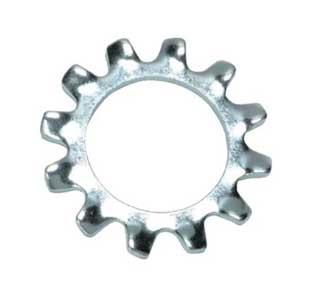 ASTM A194 Grade 7 Lock Washer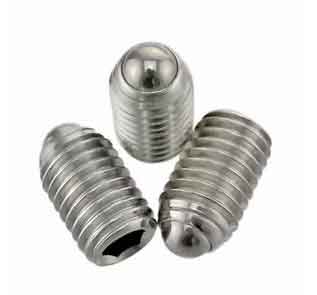 ASTM A194 Grade 7 Set Screws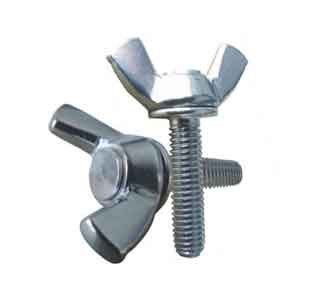 ASTM A194 Grade 7 Wing Nuts
---
A194 Grade 7 hex bolts & socket head cap screws Exporter in Mumbai.
The standard specification for ASTM A194 GR 7 Fasteners used in high-temperature or high-pressure environments or other special-purpose applications.  ASTM A194 Grade 7 is the standard specification for carbon and alloy steel nuts for bolts used in equivalent high-pressure or high-temperature environments. ASTM A194 Grade 7 Nuts and bolts are available in a range of grades including B7 in order to meet different design, service conditions, mechanical properties, and high temperature requirements.
Grade 7 Stud Bolts & SS 7 Screws, nuts and bolts are designed, manufactured and tested to comply with the standards set by ASTM A194 for chemical composition, tensile and hardness properties and high temperature characteristics. The mechanical and physical properties tables below provide more information on the differences between the grades. Applications of the high-temperature, high-pressure performance of ASTM A194 Gr. 7 nylon insert nut make them suitable for applications in process industries, such as petroleum and chemicals where they are widely used in pressure vessels, valves, flanges, and fittings.
The ASME SA 194 Grade 7 Washers specification covers a variety of carbon, alloy, and martensitic stainless steel nuts in the size range 1⁄4 through 4 in. and metric M6 through M100 nominal. ASTM A194 also covers austenitic stainless steel nuts in the size range 1⁄4 in. and above. ASTM A194 Grade 7 coupler nuts are intended for high-pressure or high-temperature service, or both. Grade substitutions in any product without the purchaser's permission are not allowed. The material is further processed by centerless grinding as well as by cold drawing.
SIDDHGIRI tubes specializes in manufacturing nuts, bolts, and fasteners for all types of applications. You can have a look at our portfolio for some examples of projects featuring our ASTM A194 Flex Lock Nuts. If specific application for your project is needed then contact us to discuss your needs. We work with our customers 24 X 7 to provide the exact specifications they need for their project delivered on time to meet your requirements and provide timely support. The specific chemical Requirements and Markings over the products will help identify the right combination for specific applications. If you need help matching our products to your ASTM A194 Grade 7 nuts, we can help you find the right solution.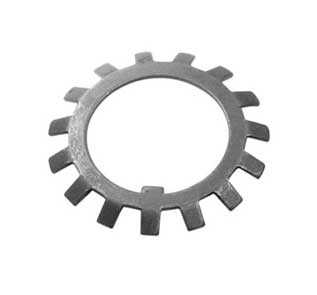 ASTM A194 Grade 7 Dome Tooth Washers
ASTM A194 Grade 7 Captive Nuts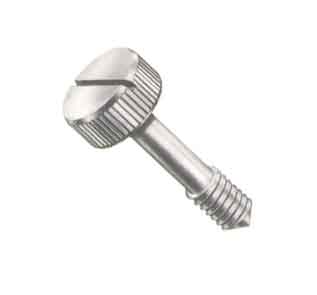 ASTM A194 Grade 7 Panel Screws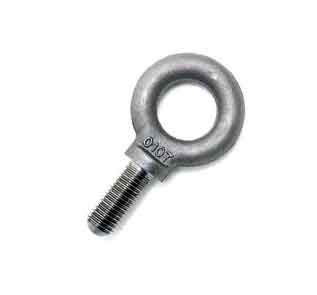 ASTM A194 Grade 7 Eye Bolts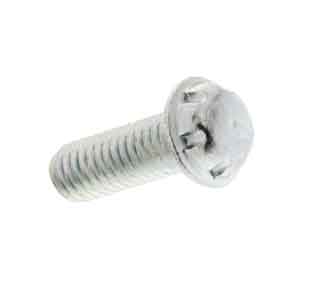 ASTM A194 Grade 7 Torx Screw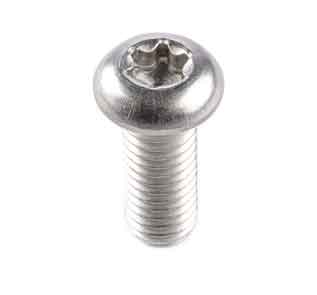 ASTM A194 Grade 7 Torx Bolts