ASME SA193 Grade B6 Hex Bolts, B6 Studs & Set Screws Manufacturer in India.
ASTM A193 B6 Stud Bolts, B6 Hex Nuts and Socket Head Screws Supplier.
ASTM A193 Grade B6 Eye Bolts
ASTM A193 Grade B6 Heavy Hex Nuts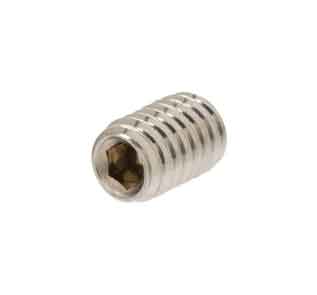 ASTM A193 Grade B6 Socket Set Screws
---
SS Grade B6 Flange Bolts & B6 Grub Screws Exporter in Mumbai.
SIDDHGIRI tube is one of the known manufacturers of ASTM A193 B6 Stainless Steel Fasteners, which has several excellent features to provide such as dimensional stability, resistant to corrosion, long functional life, etc. These are Supplied and Manufactured in many specifications for ASTM A193 B6 Grub Screw to meet varied client requirements. These fasteners are used in different application such as pharmacy, food, power, marine, condensers, heat exchangers and coolers, chemical and petrochemical obtainable in dissimilar grades.
Fasteners Online has carved an esteemed position in the metal industry by making persistent efforts to cater to the clients with premium quality B6 Elevator Bolt. Our plant functions 24X7 in a year, encompassing the entire manufacturing process under one roof. We believe in never compromising when it comes to producing premium quality parts. Our stringent quality control procedures make sure that our ASME SA 193 Grade B6 Studs remain the best-in-class across the whole range. With comprehensive range of mechanism we possess and enclose almost an entire range of in-house manufacturing processes for producing excellent quality fasteners.
ASTM A193 B6 Nuts are severity verified in contradiction of every quality measure to confirm the perfection. Our customers can obtain from us a widespread range of finest quality of ASTM A193 SS Studbolts that is being made from the superior quality of components. Knowing us as a prominent firm, we are involved in providing a whole collection of ASTM A193 B6 tie bar for to meet the requirements of our customers. Our firm has powerfully settled its professional in the area because of the presented high quality range of Stainless Steel Fasteners. Keeping the different needs of clients in mind, we are involved in offering these ASTM A193 B6 Set Screw and other fasteners. The complete array has gained immense commendation for their high-class features like durability, soaring tensile strength and corrosion resistance. These are extensively admired for their reliability, précised designs and sustainability. ASTM A193 B6X Fasteners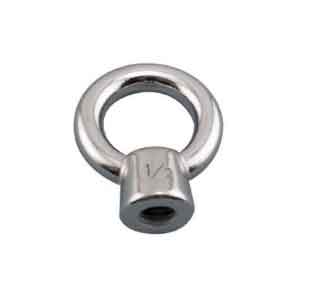 ASTM A193 Grade B6 Eye Nuts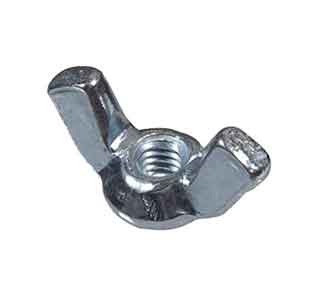 ASTM A193 Grade B6 Wing Nuts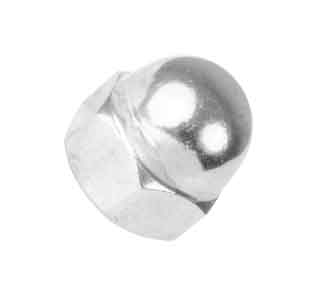 ASTM A193 Grade B6 Dome Nuts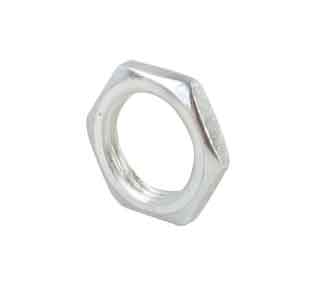 ASTM A193 Grade B6 Panel Nuts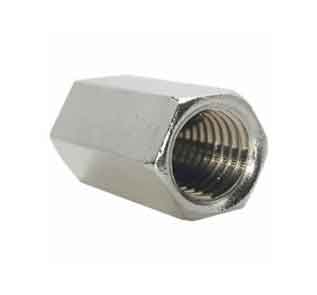 ASTM A193 Grade B6 Coupling Nuts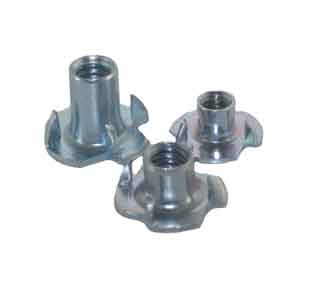 ASTM A193 Grade B6 T Nuts
---