Super Duplex Bolts and Nuts, Super Duplex Stainless Steel Studs Manufacturer
Super Duplex Threaded Rod Supplier, ASTM F60 Super Duplex Flat Washer Exporter in Mumbai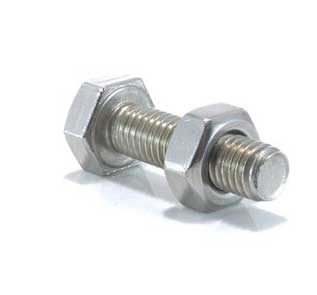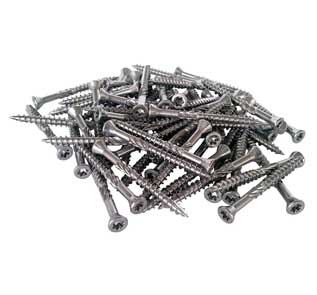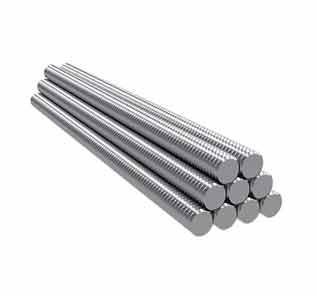 Super Duplex Threaded Rod
Super Duplex Heavy Hex Nuts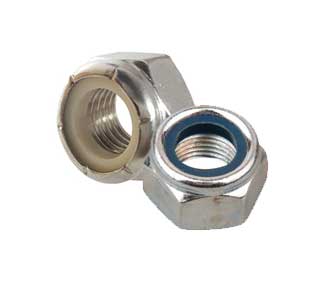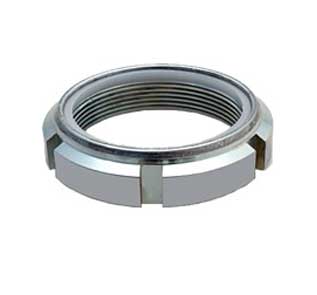 Super Duplex Self Locking Nuts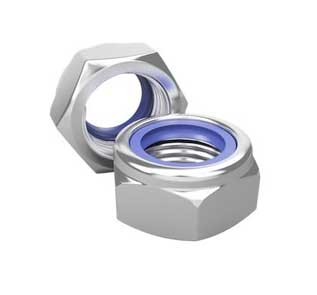 Super Duplex Nylon Insert Nuts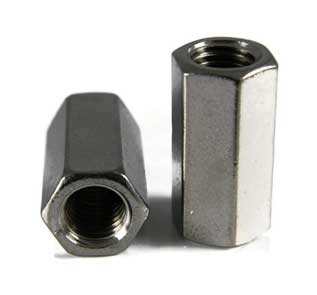 Super Duplex Coupler Nuts
Super Duplex Hex Cap Screw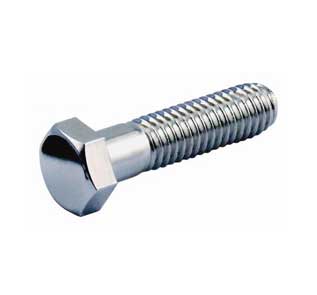 Super Duplex Heavy Hex Bolt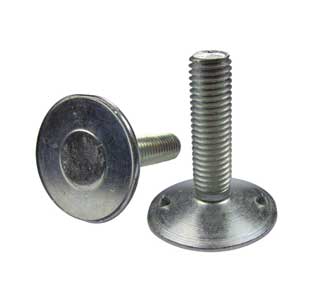 Super Duplex Elevstor Bolt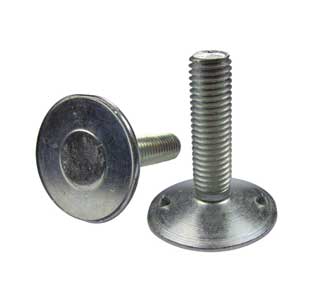 Super Duplex Elevstor Bolt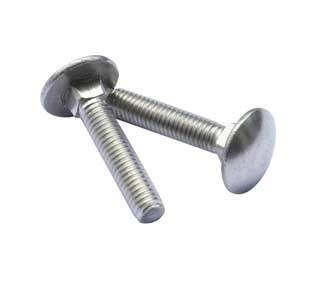 Super Duplex Carriage Bolt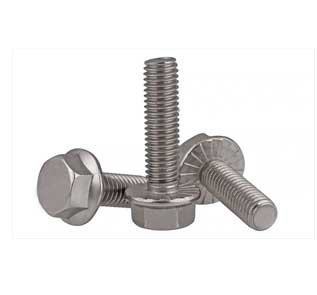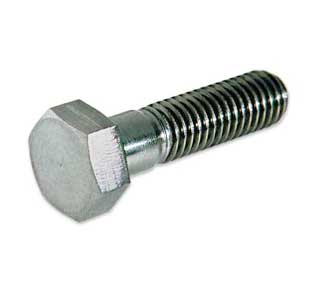 Super Duplex Heavy Hex Bolt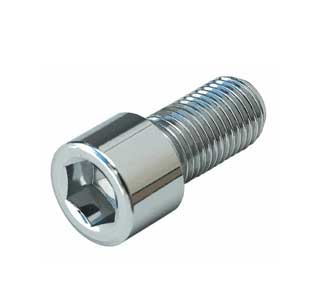 Super Duplex Allen Cap Screw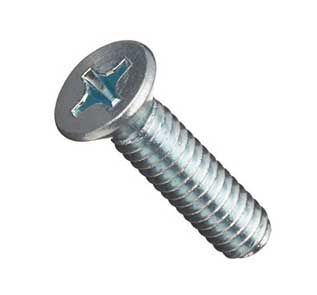 Super Duplex Machine Screw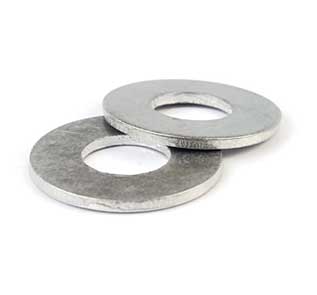 Super Duplex Flat Washers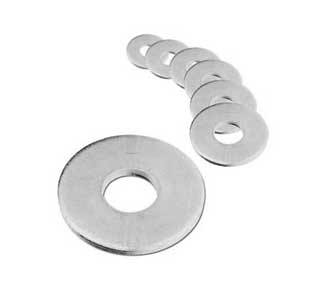 Super Duplex Punched Washers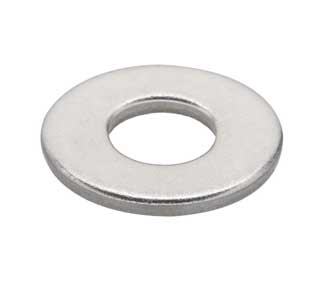 Super Duplex Round Washers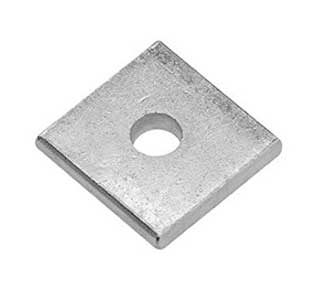 Super Duplex Square Washers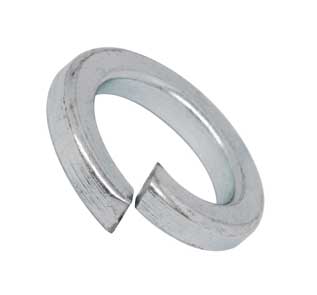 Super Duplex Spring Washer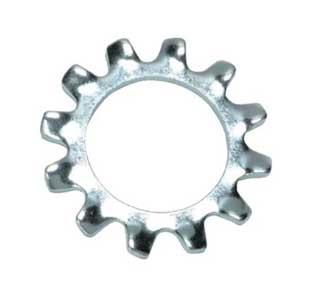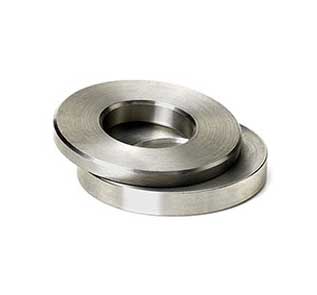 Super Duplex Spherical Washer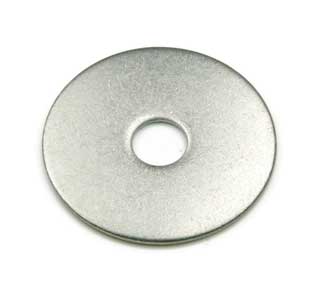 Super Duplex Fender Washer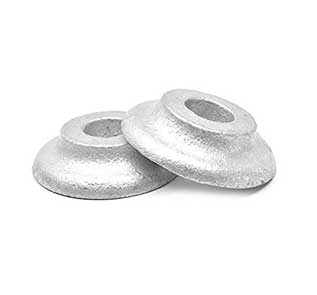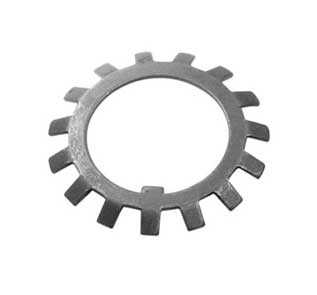 Super Duplex Dome Tooth Washer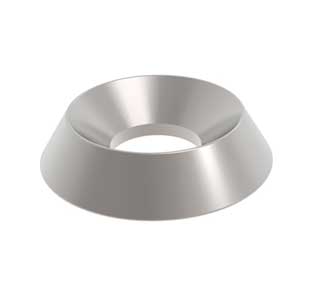 Super Duplex Countersunk Washer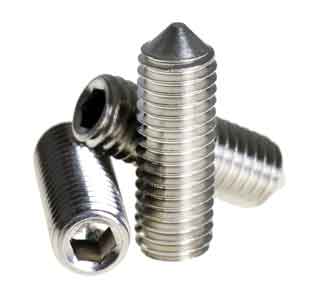 Super Duplex Self Drilling Screws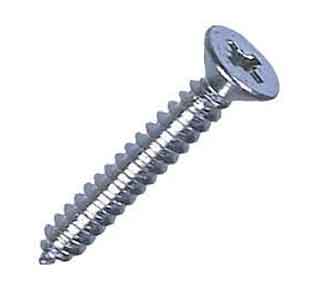 Super Duplex Self Tapping Screws
Super Duplex Socket Head Cap Screws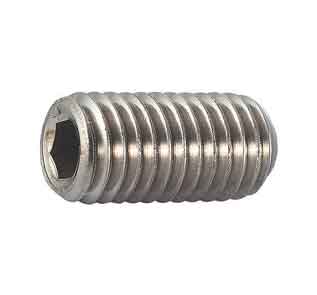 Super Duplex Shoulder Bolts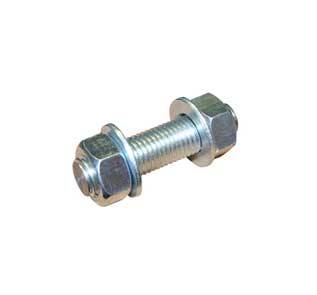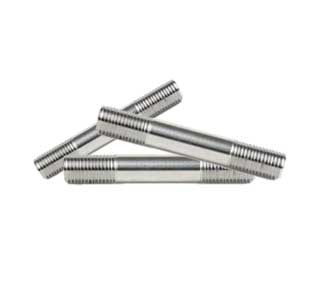 Super Duplex Double Ended Stud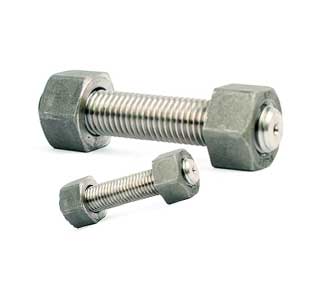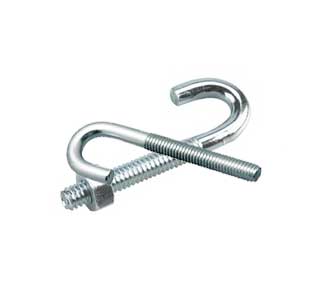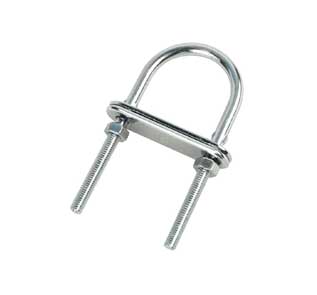 Super Duplex Square Bolts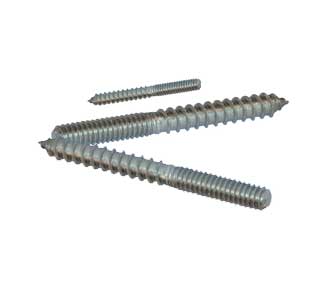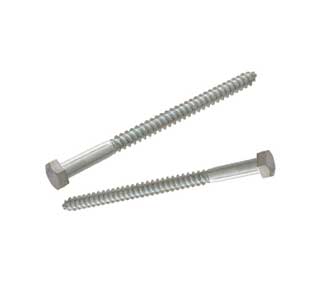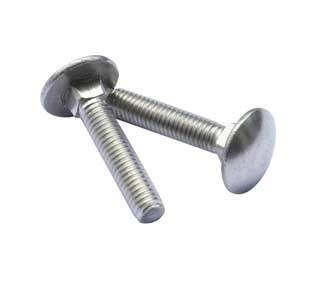 Super Duplex Carriage Bolt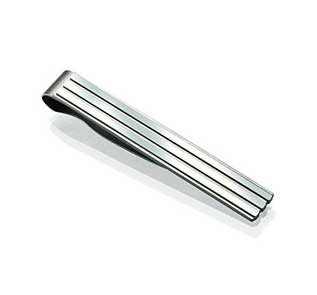 Super Duplex Steel Set Screws Price List, Super Duplex Stud Bolt Specifications
ASME SF60 Super Duplex Spring Washer Dimensions, Super Duplex Anchor Bolts Stockist in India
ASME Certified Super Duplex Fasteners Bolt, Nut and Washer at lowest Price in India-Call or Send Mail: Fasteners Online
We manufacture Hex bolts in Alloy Super Duplex SS standard thread 5/16"-18, 1/4"-20, 7/16"-14, 3/8"-16, 1/2"-13, 5/8"-11, 3/4"- 10, 1"-8 Fine Thread 1/4"-28, 7/8"-9, 1/2"- 20. Looking for Super Duplex Metric Hex Bolts? Take a look at the price of high quality Metric Hex Bolts manufactured by Fasteners Online.
We will provide you Alloy Super Duplex Fasteners Price list and free sample of Super Duplex Bolts. You can visit our sales office in central street, Shivaji Nagar, Tasker Town, Bengaluru, Pin code 560051, Karnataka, so if you are looking for Alloy Super Duplex fasteners in Bangalore mail to Fasteners Online & get latest price of Alloy Super Duplex Stud Bolts in India in all size range.
Super Duplex Stainless Steel Machine Screws Material, Super Duplex Lock Nuts Stock for Sale
Fasteners Online is one of the largest stockist of Super Duplex bolts and nuts in India. Our factory is equipped with German Machines located in Mumbai and & our Super Duplex Threaded Rod is in high demand. Approved by Saudi Aramco, we are high quality Super Duplex bolts and nuts manufacturer. We are supplying Super Duplex bolts and nuts to Al Judee Holding, Al Yamama, Al Shatii Projects and many more companies in KSA. We offer best price on Super Duplex Bolts. Fasteners Online is stud bolts manufacturer & buying Super Duplex rods & Super Duplex bars from top manufacturers of Alloy Super Duplex Bars in India & Japan. Please mail to Fasteners Online for Super Duplex stud bolts price list.
We are stocking 90 ton "Super Duplex bolts" from M02 to M33 & Length 3 mm to 200 mm, so no other supplier or stockist can beat our price of SS Alloy Super Duplex fasteners. Call to know our live stock list of Super Duplex bolts and nuts. In year 2008 exporter data analysis declare that Fasteners Online exported highest amount of Alloy Super Duplex studs and nuts from India which makes us largest Exporter of Alloy Super Duplex Fasteners in India.