Alloy Steel Bolts and Nuts, B7 Alloy Threaded Rod Manufacturer
Alloy Steel Stud Bolts Supplier, Grade 12.9 Alloy Steel Set Screws Exporter in India.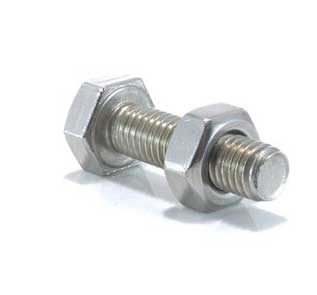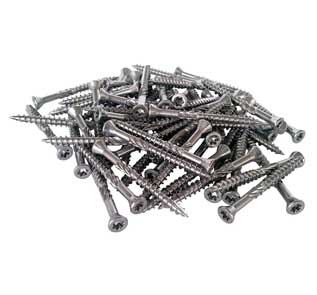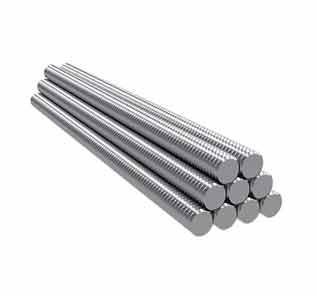 Alloy Steel Nut Price, Alloy Steel U Bolts Specifications and Definition.
Alloy Socket Head Cap Screws and 12-Point Screw Material, Alloy Steel Lug and Socket Nut Stockist in Mumbai.
ASME Certified Alloy steel fasteners at lowest Price in INDIA- Send Mail: Fasteners Online
Fasteners Online is a most acclaimed Alloy steel fasteners Suppliers in Aerospace, Engine & Turbine Engineering. Recognized Bolting Specialist in ASIA, Africa & Middle East. Our Alloy steel fasteners are used in world's top notch Energy Sector Companies. Buy custom Alloy steel fasteners created with Alloy steel in shortest delivery time. our Alloy steel fasteners comes with NACE 3.1 Certification.
Alloy Steel Eye Bolt and Alloy Steel Washers Stock For Sale.