Manufacturer & supplier of Grade 2 Machine Bolt, Sae Grade 2 Fasteners, Grade 2 Bolt Material in India.
High quality Grade 2 hex head bolt, Grade 2 Lag Screws, Grade 2 Machine Screws manufacturer in India.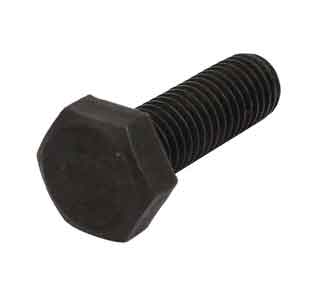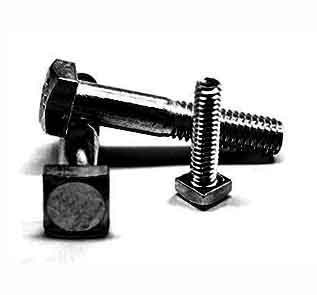 Grade 2 Machine Bolt Threaded Rod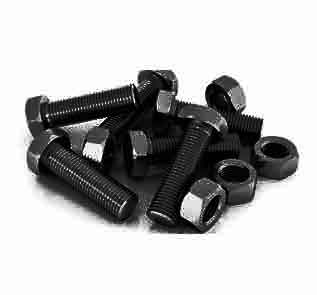 Check Grade 2 Screw Material, Grade 2 Carbon Steel screw and Grade 2 Carriage Bolt price in India.
Exporter of ASME B18.2.1 Grade 2 Fasteners, Grade 2 Cap Screws, Grade 2 Nut. Sae J429 Grade 2 Carbon Steel Hex Bolts suppliers in Mumbai
From standard Carbon Steel Grade 2 bolts and Grade 2 Washer to Sae J429 Gr2 fasteners, everything in Sae Grade 2 Bolt Material.
SAE J429 Grade 2 BOLTS
We produce finest Carbon Grade 2 Bolts which serves various purposes in many chemical, mechanical and structural applications. All of our J429 Grade 2 products are ISO certified and are best for hostile applications.
ASTM J429 Grade 2 Strength Chart
Grade 2 Bolts

Grade and
Material
Nominal Size Range


(inches)

Mechanical Properties
Proof Load


(psi)

Min. Yield Strength


(psi)

Min. Tensile Strength


(psi)

Grade 2 Low or medium carbon steel
1/4" thru 3/4"
55,000
57,000
74,000
Over 3/4" thru 1-1/2"
33,000
36,000
60,000