Brass Bolts and Brass Washer Manufacturer in India
Brass Set Screw Supplier, Brass Hex Nut Price List.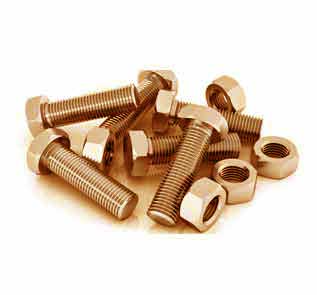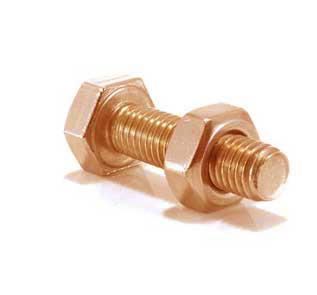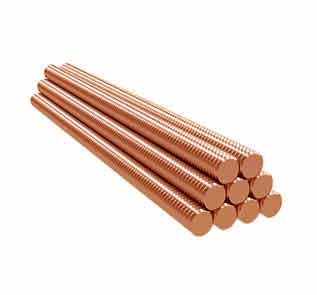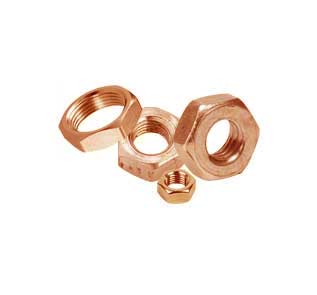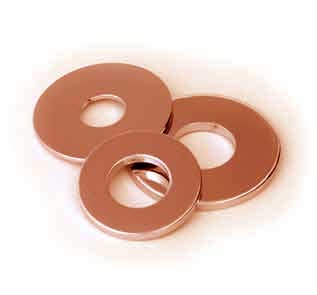 Brass Bolt Nut Exporter, Brass Coupling Nut Specifications.
Brass Eye Bolts Torque Chart, Brass Machine Screw Stockist in Mumbai.
ASME Certified Brass fasteners at lowest Price in INDIA- Call: +91 9619406392 Send Mail: info@siddhgiritubes.com
Siddhgiri Tubes is a most acclaimed Brass fasteners Suppliers in Aerospace, Engine & Turbine Engineering. Recognized Bolting Specialist in ASIA, Africa & Middle East. Our Brass fasteners are used in world's top notch Energy Sector Companies. Buy custom Brass fasteners created with Brass in shortest delivery time. our Brass fasteners comes with NACE 3.1 Certification.
Brass Spring Washer Material, Brass Stud Bolts Sizes.
We have Stock of copper Rivets for sale, get best price of Brass Washers at Siddhgiri Tubes. Siddhgiri Tubes is Largest Supplier of Brass Socket in India. we Manufacture Brass Sockets in types of Brass Button Head Socket Cap Screws, Brass Flat Head Socket Cap Screws, Brass Flat Head Socket Cap Screws – Metric, Brass Socket Head Cap Screws, Brass Socket Set Screws Cup Point – Metric, Brass Dowel Pins, Siddhgiri Tubes is manufacturing Brass Bolts in Size: M10-M10, don't forget to check out our Brass Bolts Price List. We are NTPC approved Brass Bolts Supplier.